homepage - Day Walks Index 2009 - contact me

20th September 2009 (** pre ramble part walk - Derwent Resv., Hollin Clough, Lost Lad, Back Tor, Cartledge Bents, Abbey Brook, Derwent Resv., - Sunday)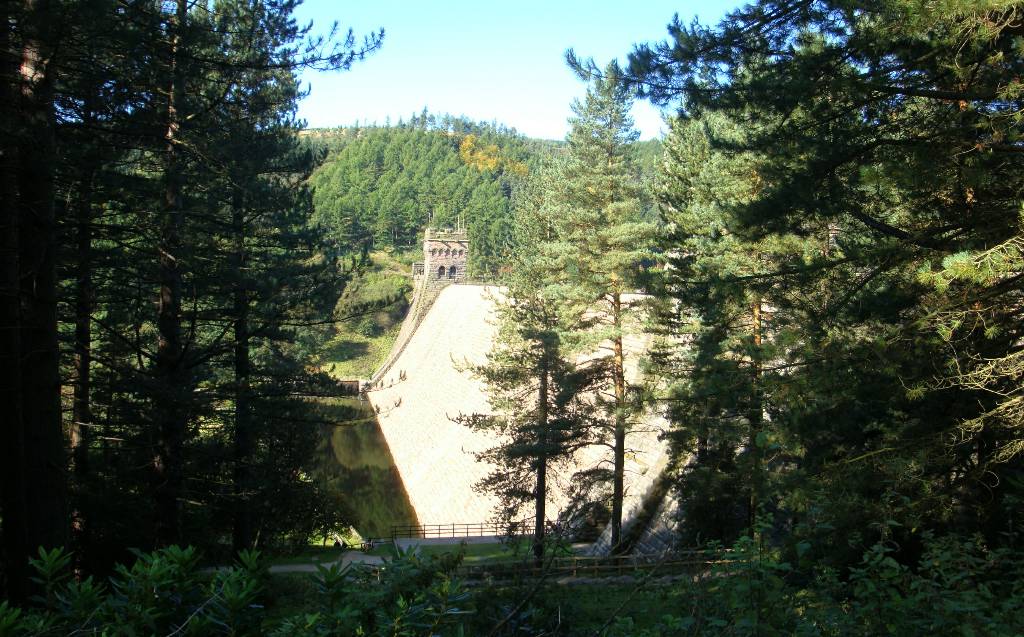 Derwent Reservoir wall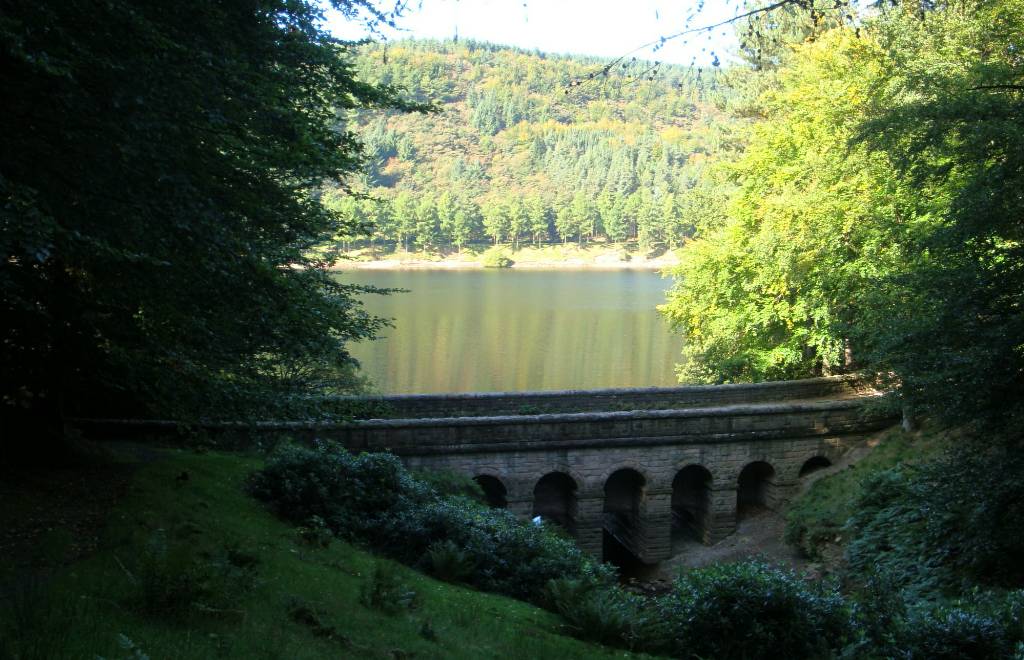 Viaduct over Hollin Clough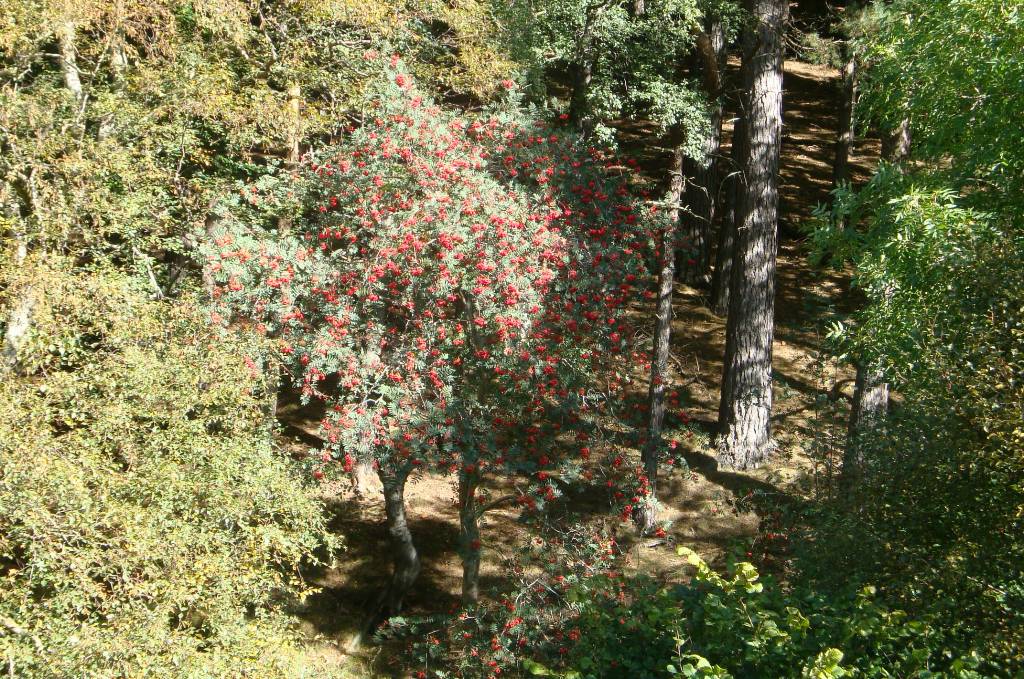 Rowen tree growing in Clough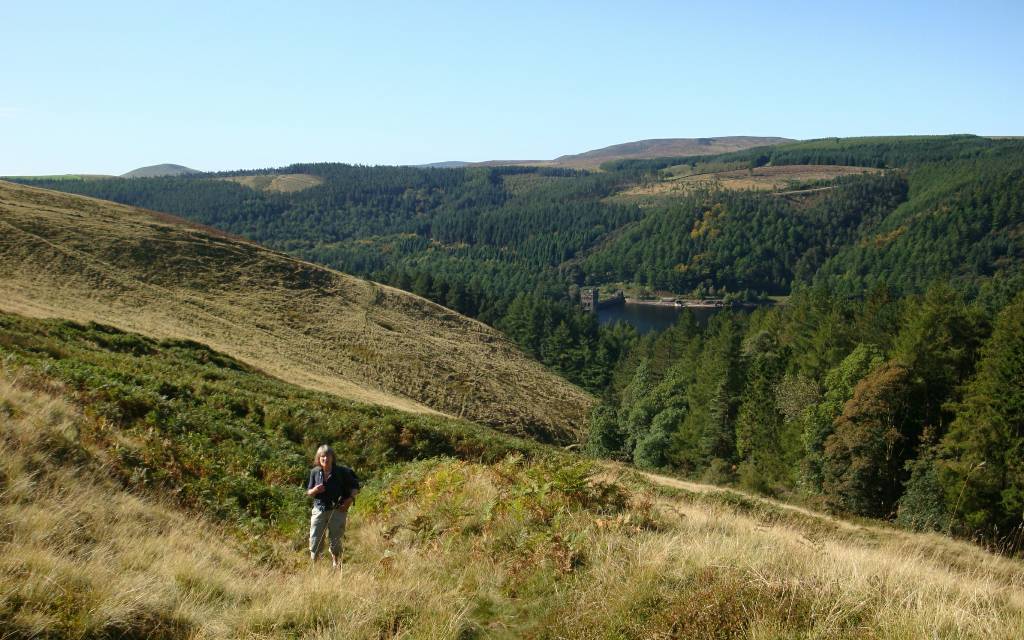 Ascending Hollin Clough. Derwent Reservoir below.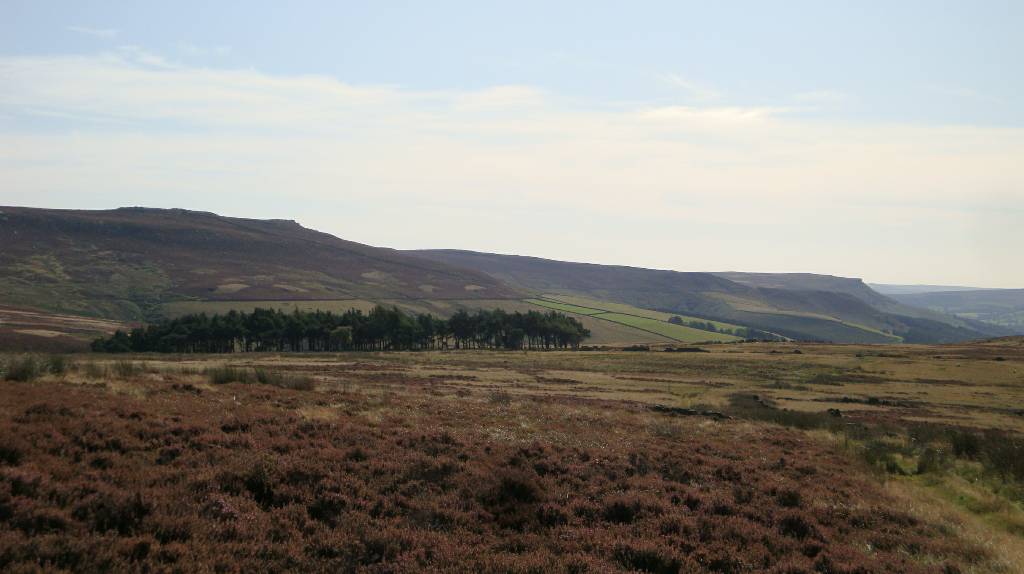 View of trees above Deep Clough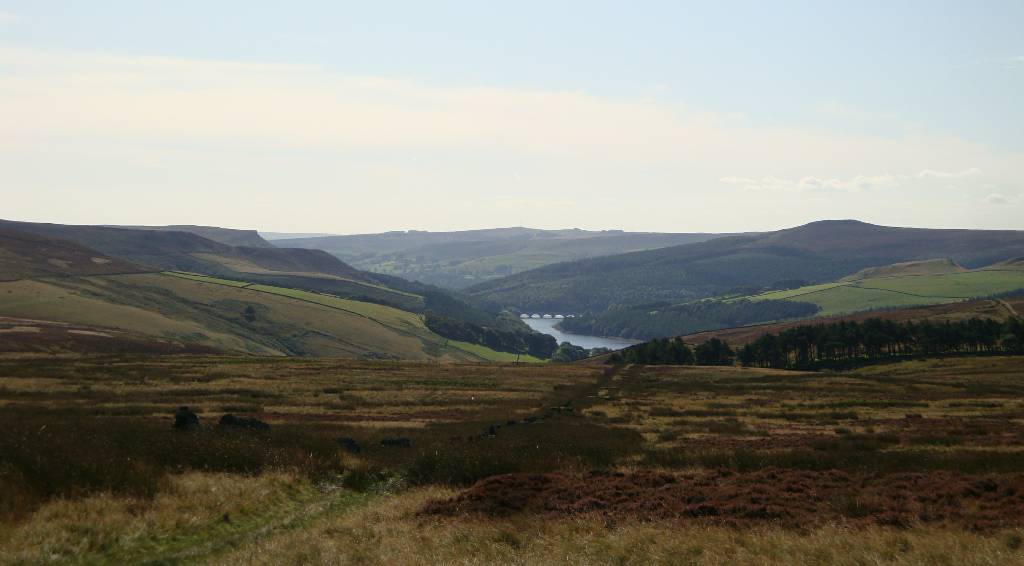 View of Ashopton Viaduct over Ladybower reservoir & top left in rear - Bamford Edge.& top right - Win Hill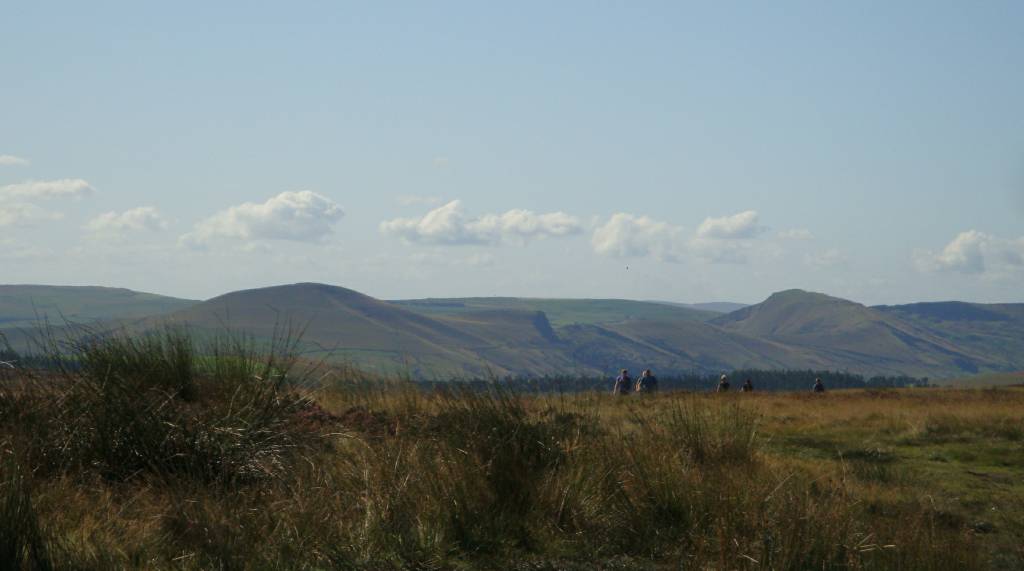 View of Lose Hill, Hollin's Cross, Mam Tor in distance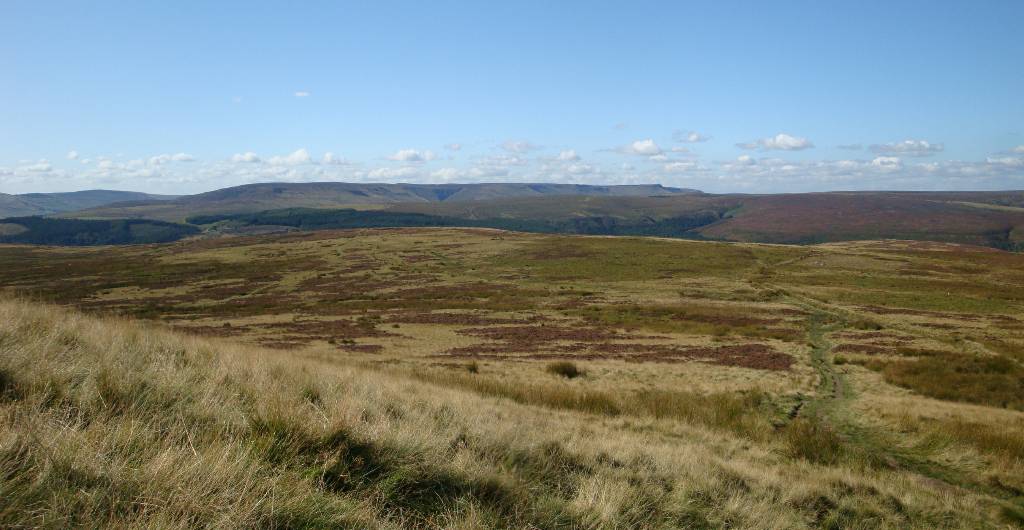 View Kinder northern edges in rear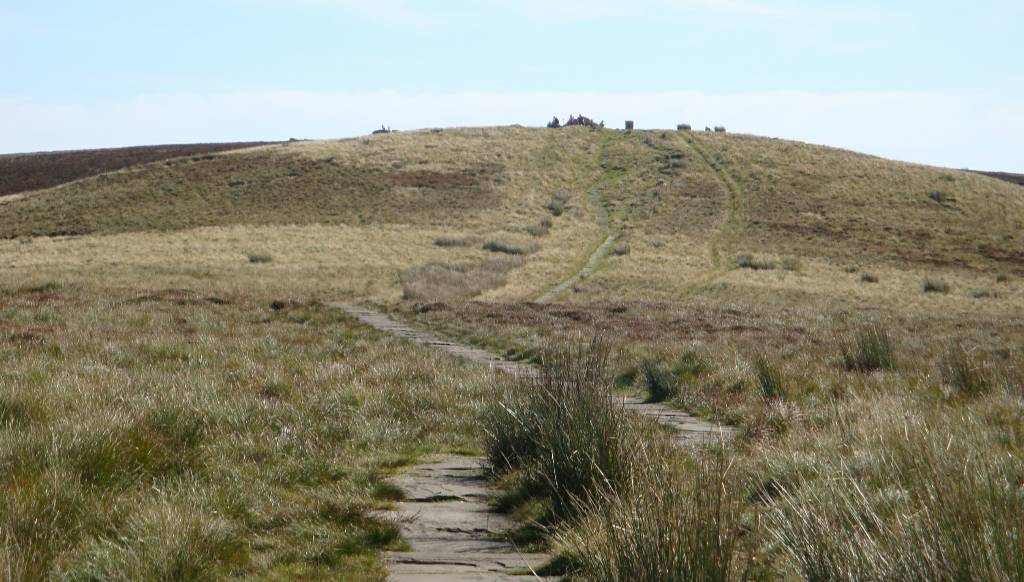 Approaching Lost Lad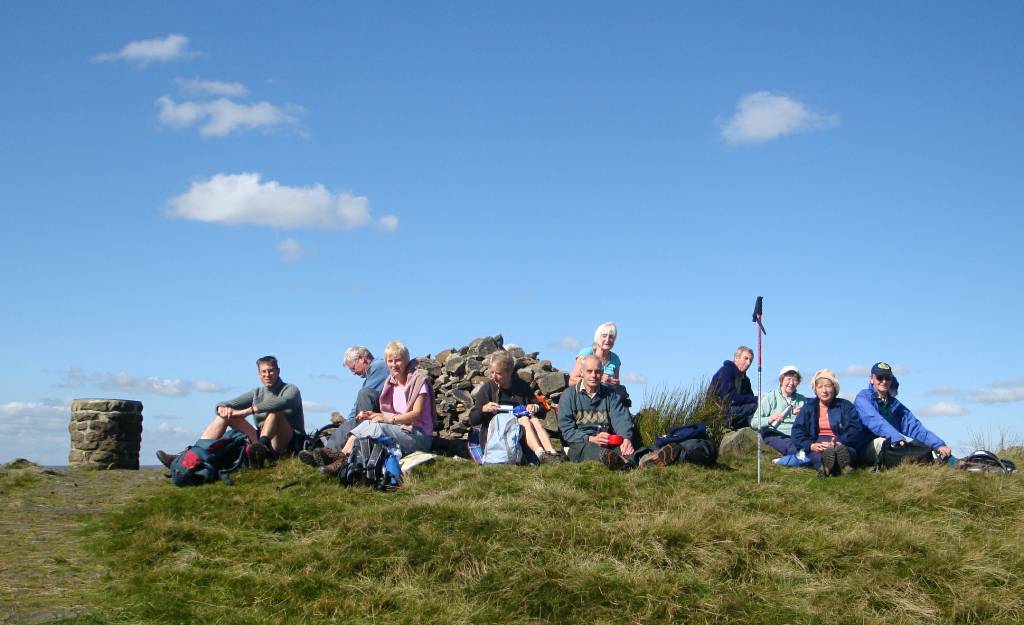 Walkers take a break atop Lost Lad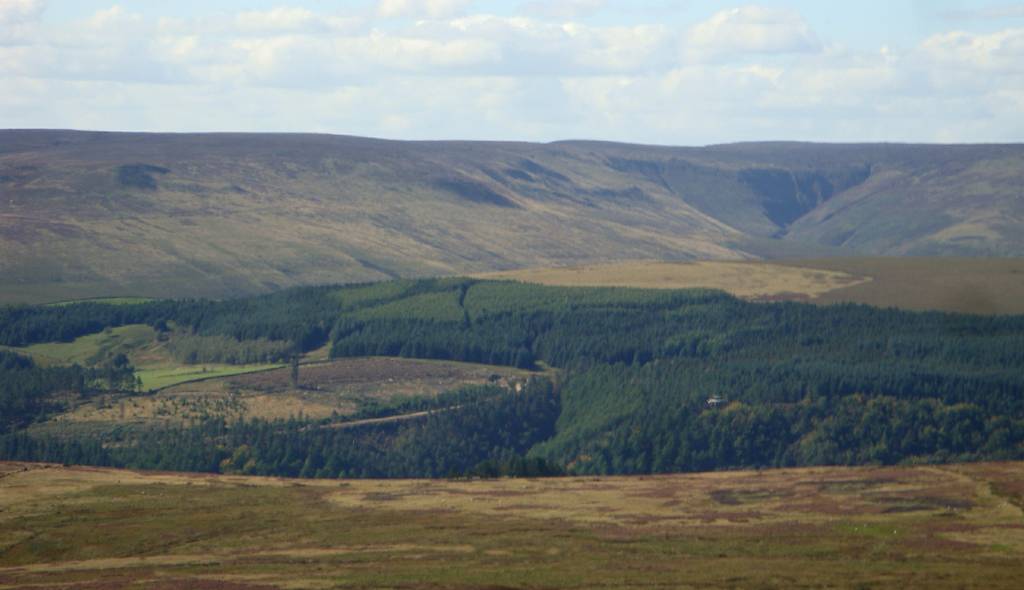 View of Blackden Clough cut into Kinder northern edges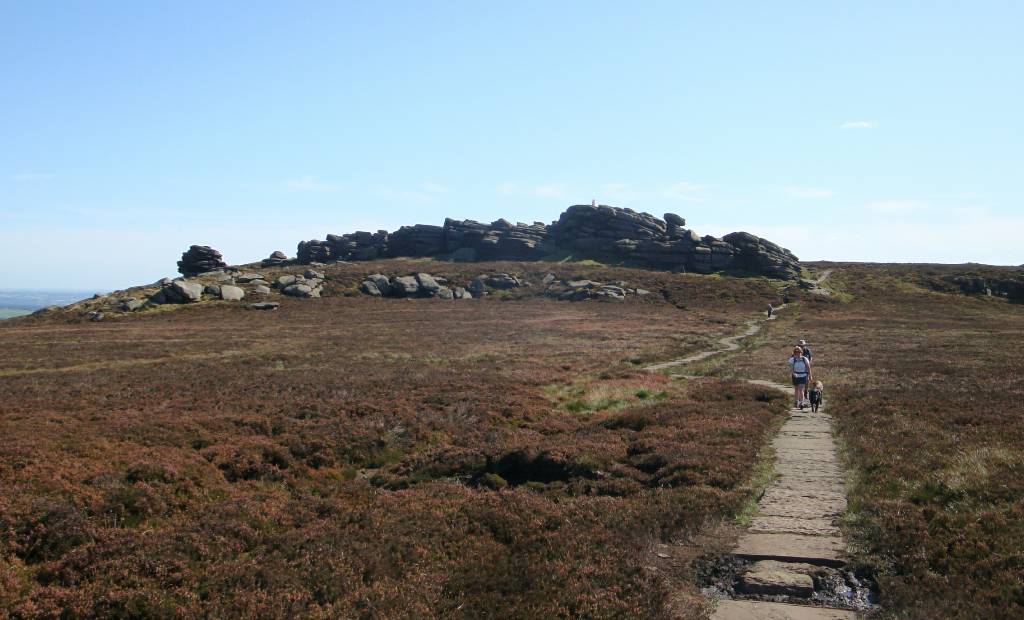 Approaching Back Tor on Derwent Edge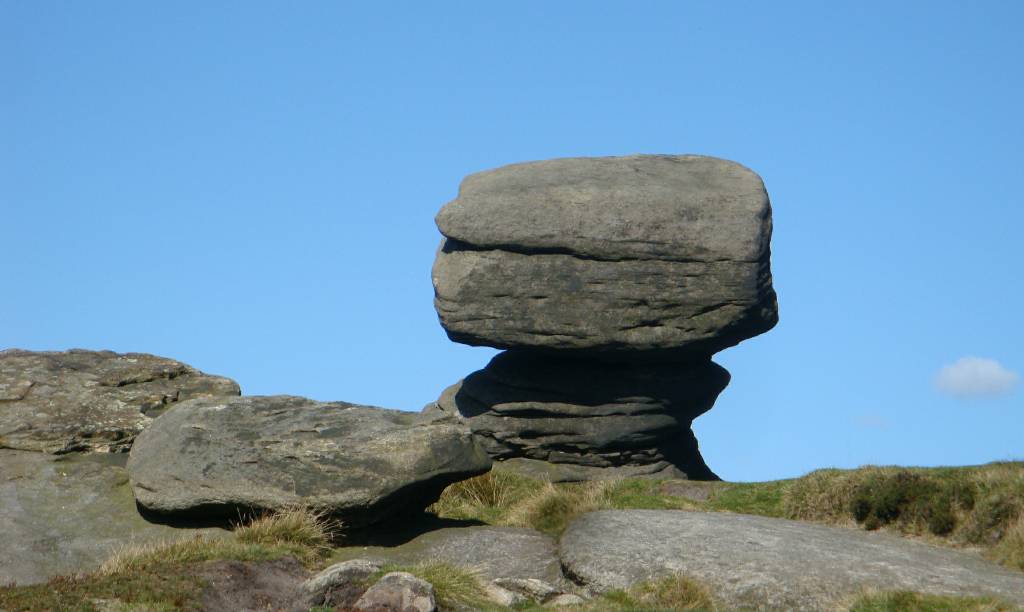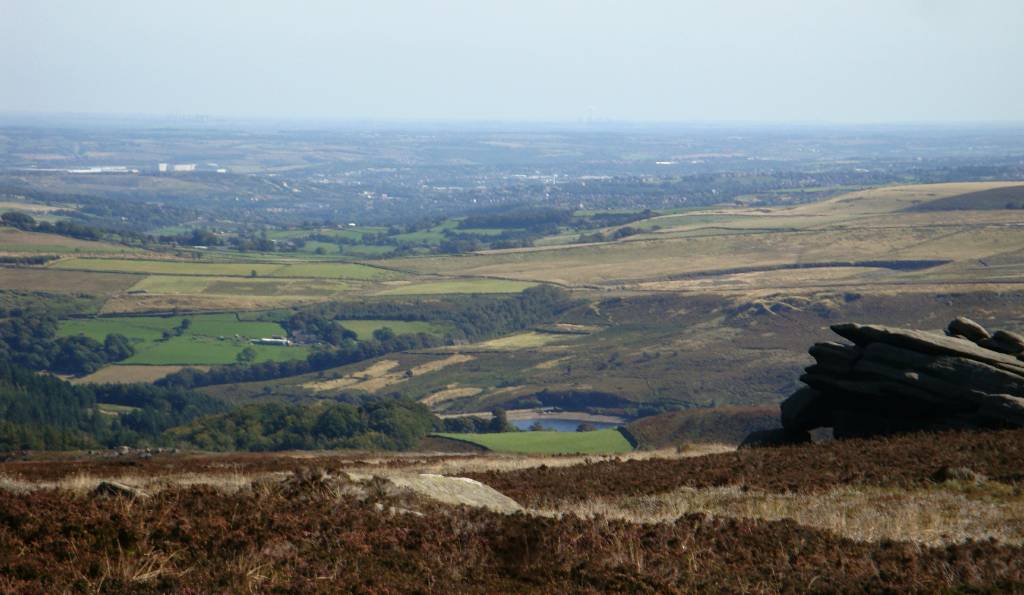 View of Dale Dike Reservoir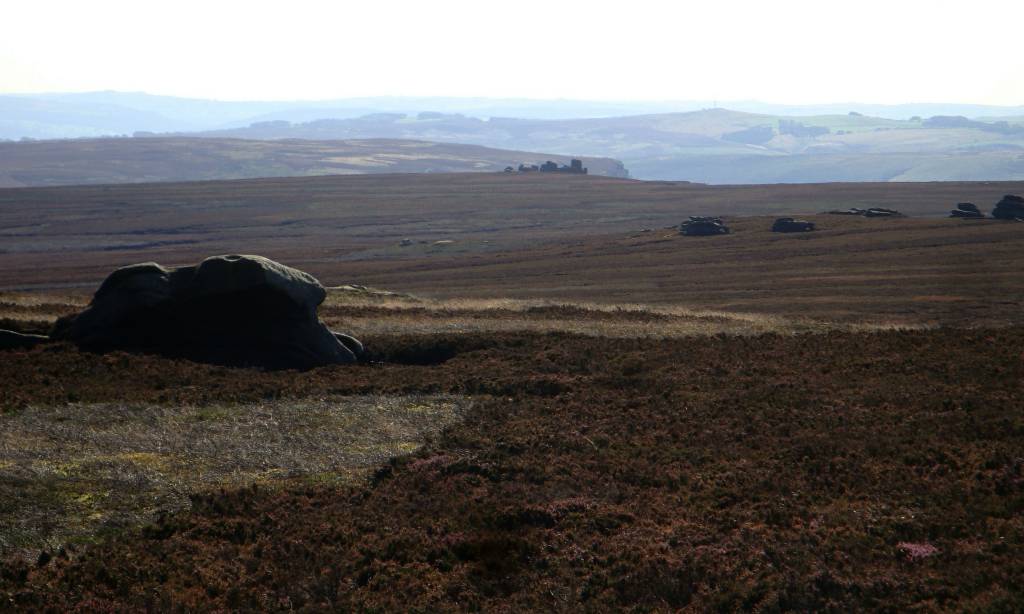 View of Wheel Stones in distance on Derwent Edge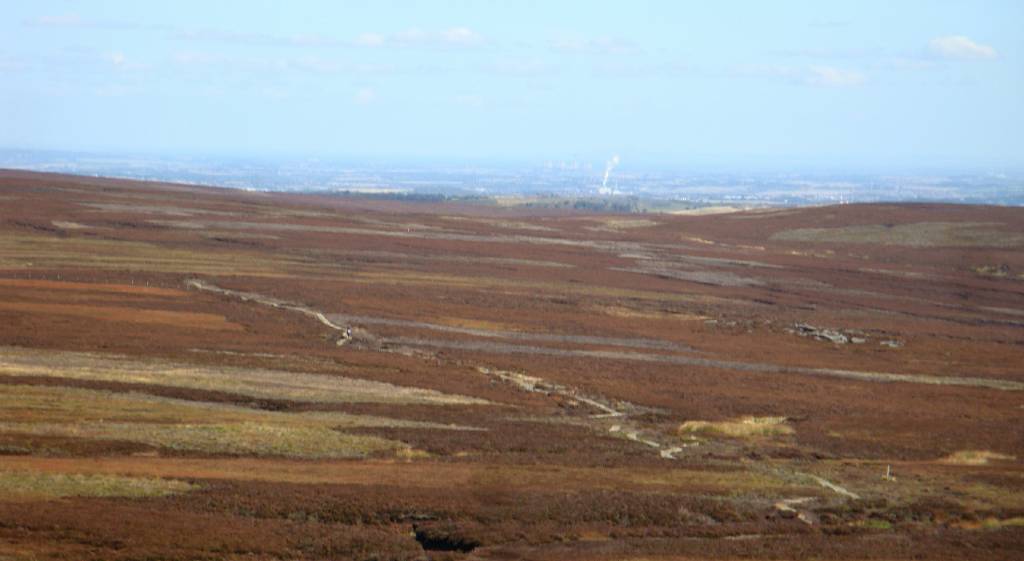 Following path along Cartledge Stones Ridge. Power Plant puffs in distance.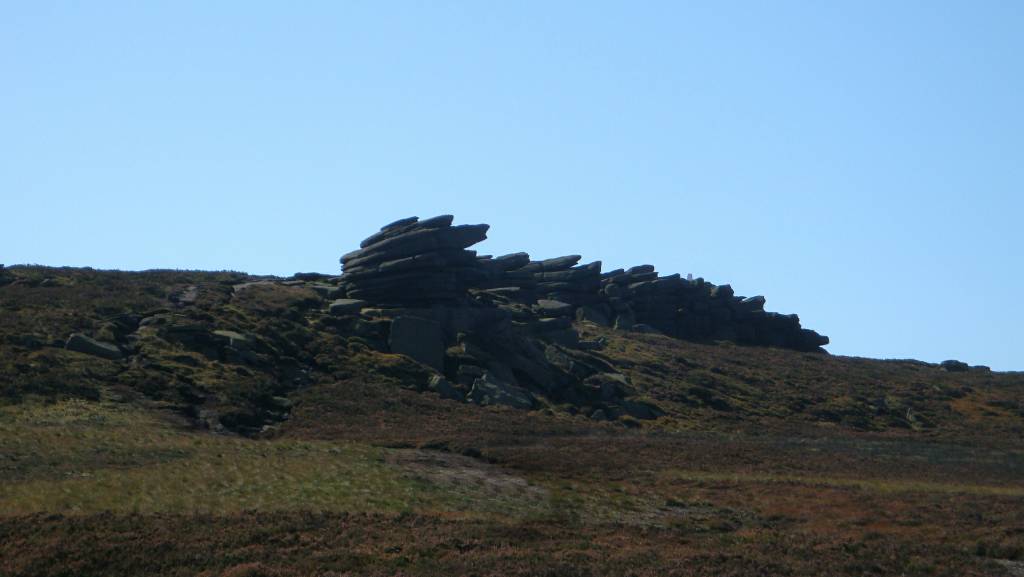 Looking back to Back Tor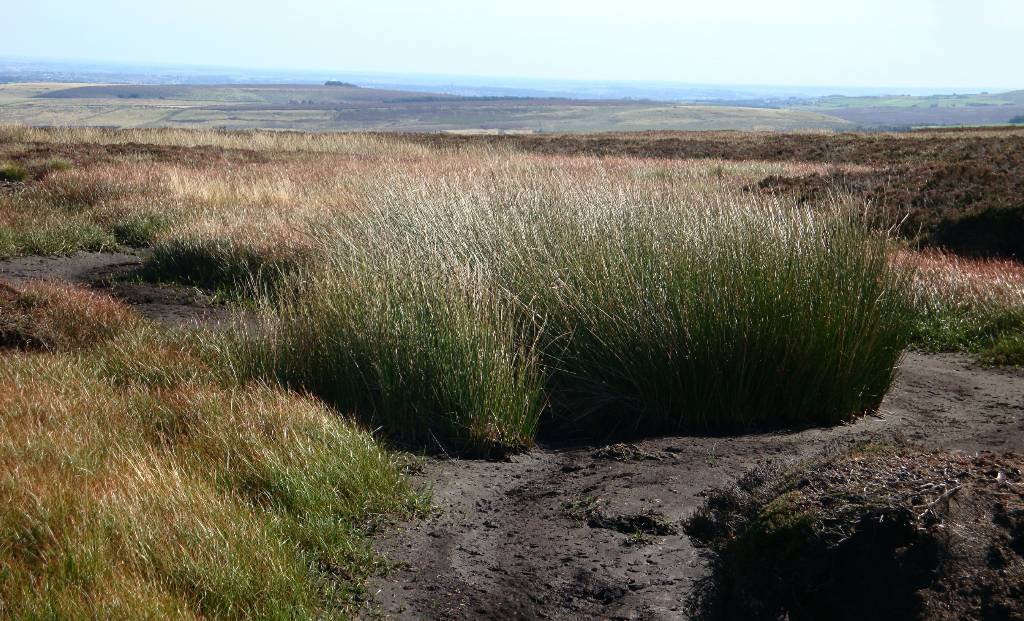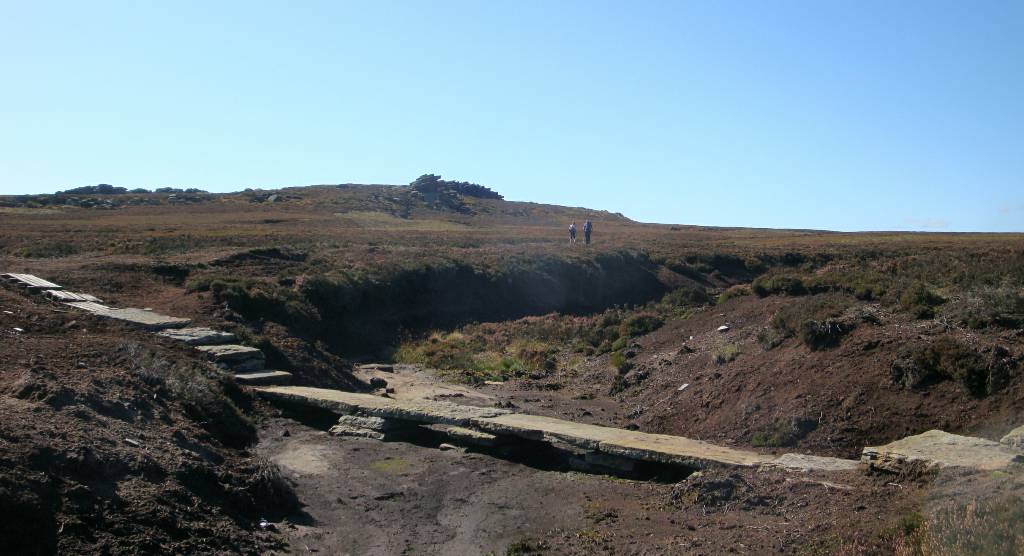 Back Tor recedes in distance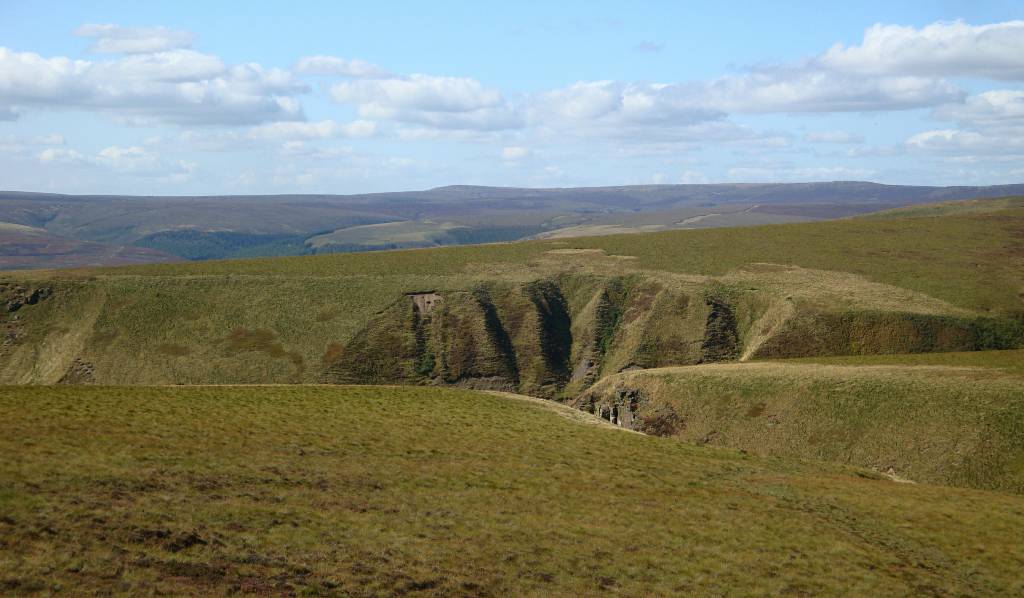 Crossing Cartledge Bents to Abbey Brook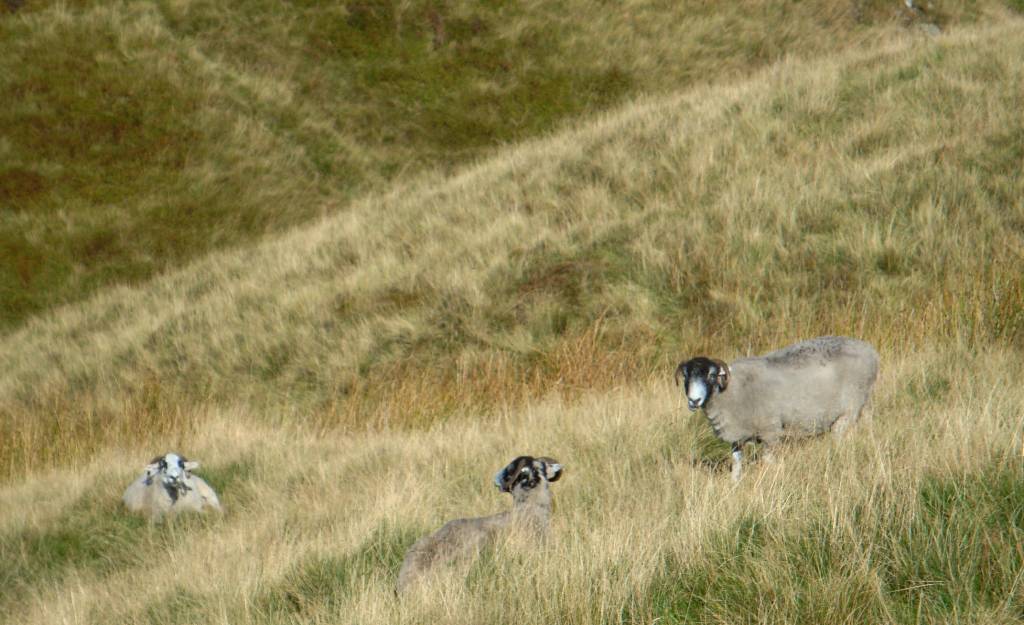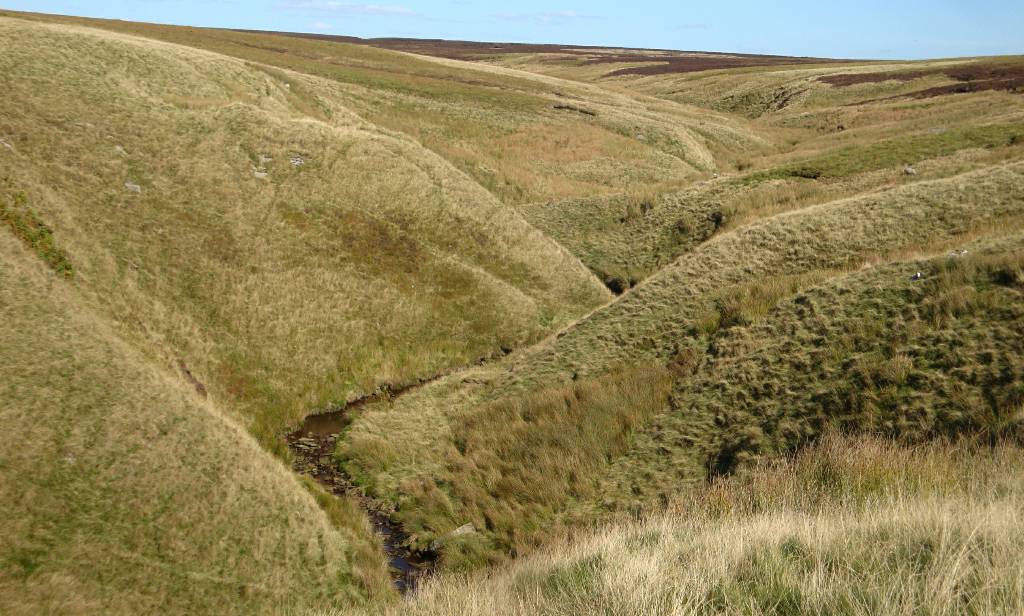 Views upper reaches of Abbey Brook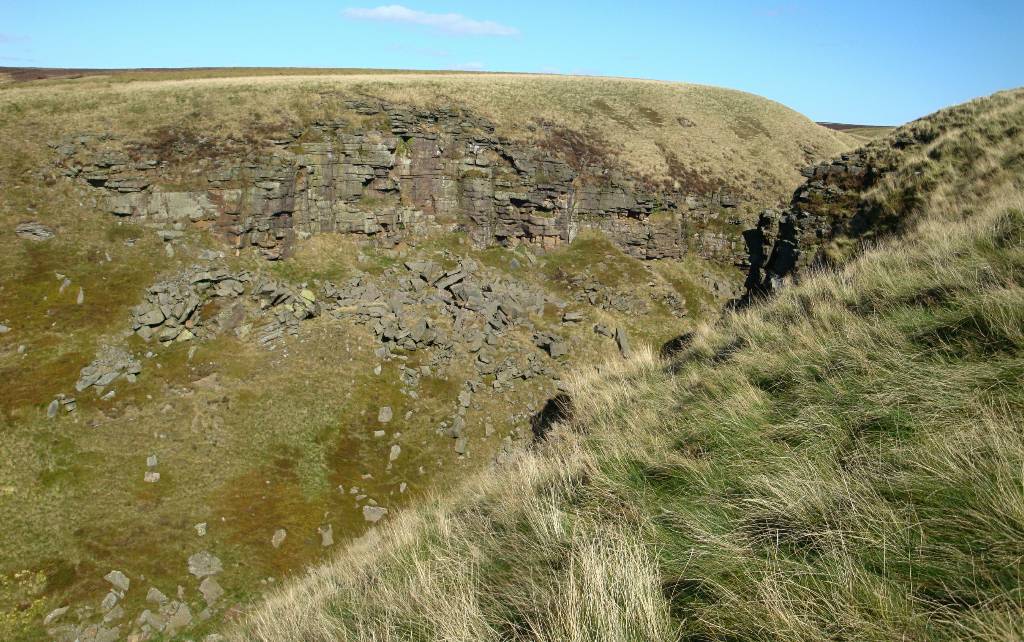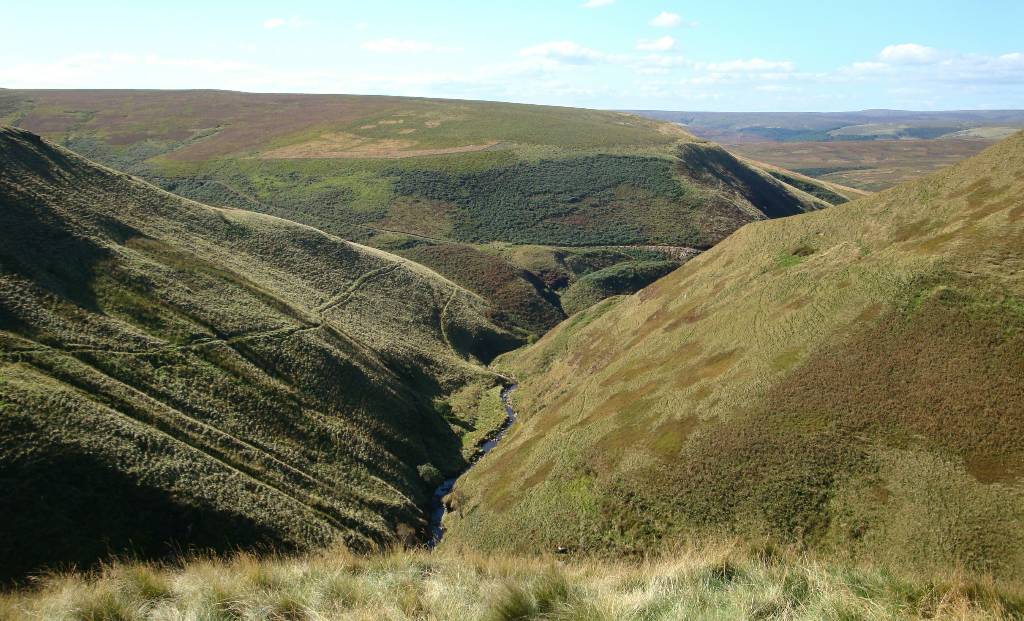 Looking down Abbey Brook - which we descended to top end Derwent Reservoir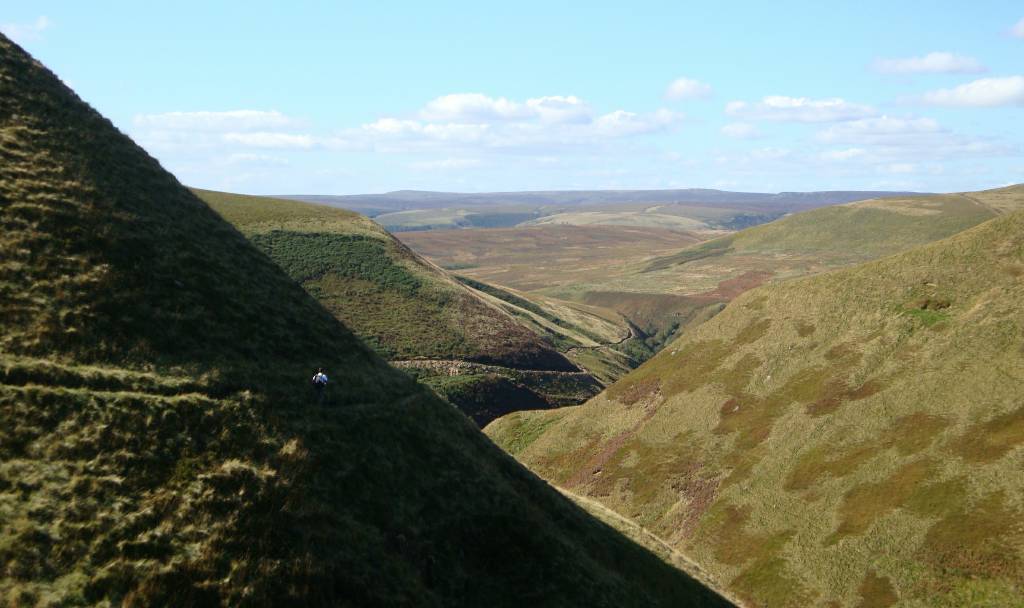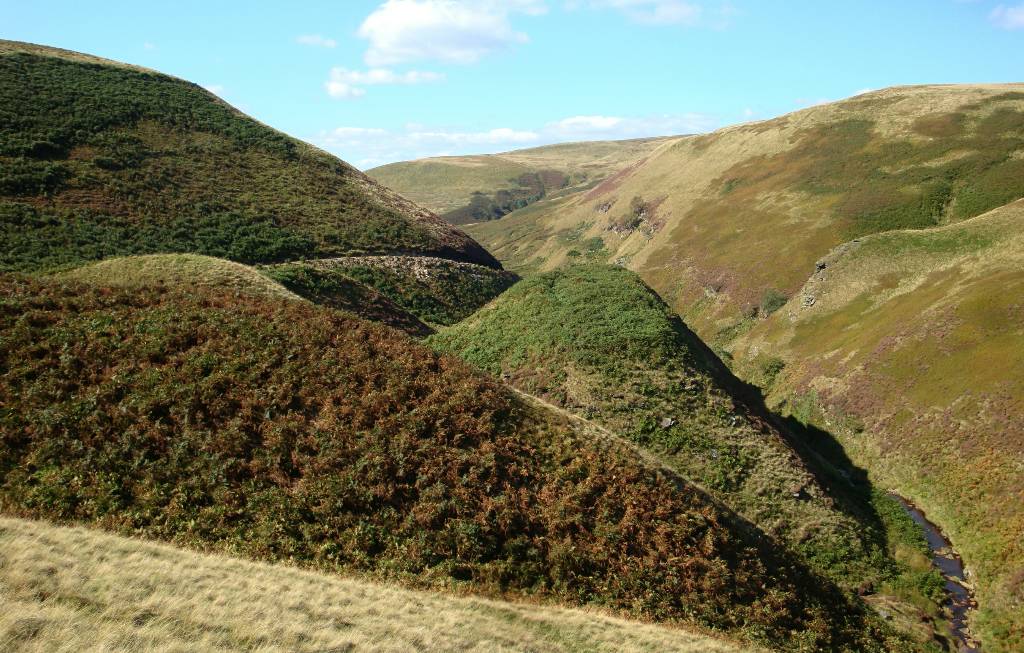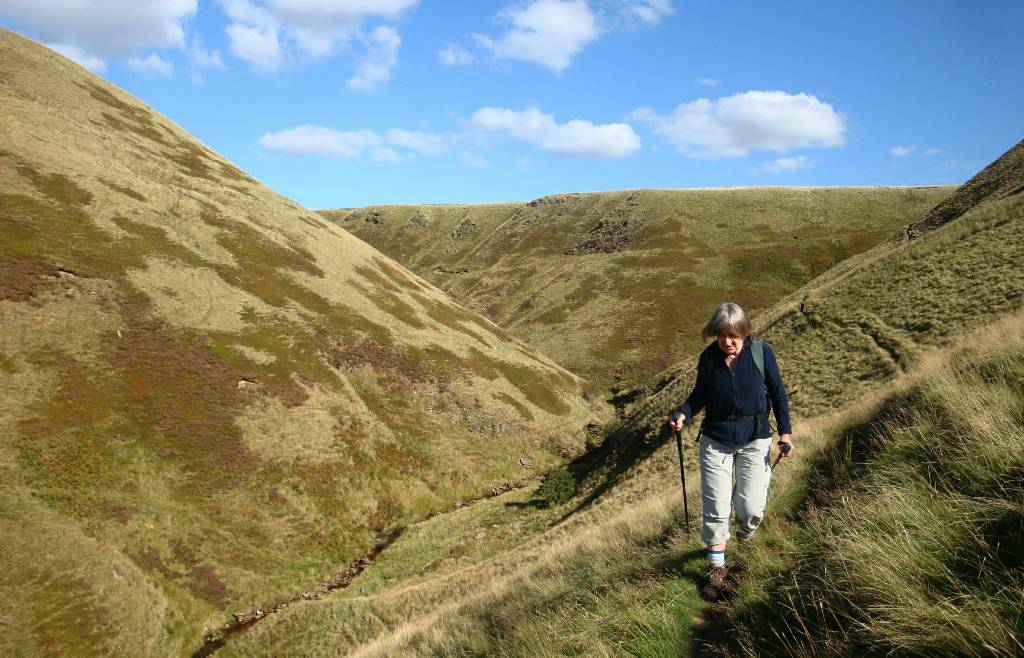 Descending Abbey Brook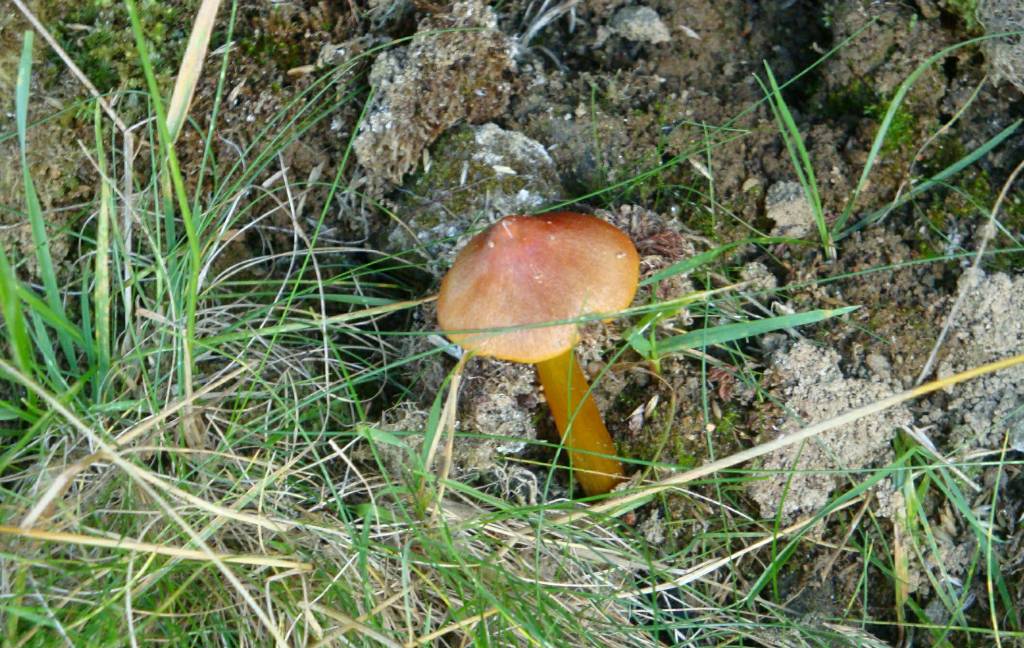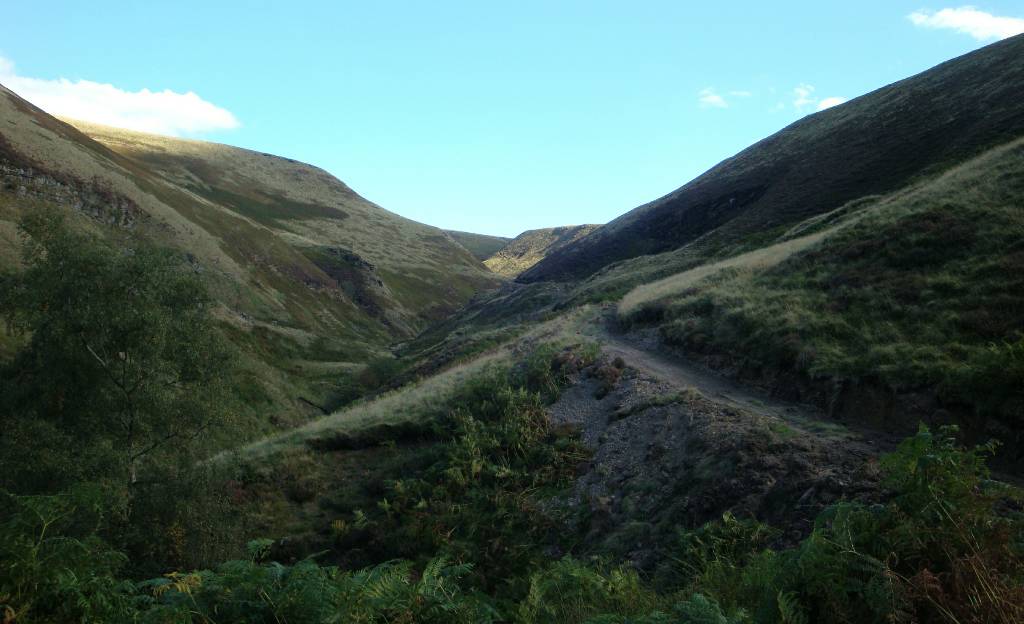 Looking back up Abbey Brook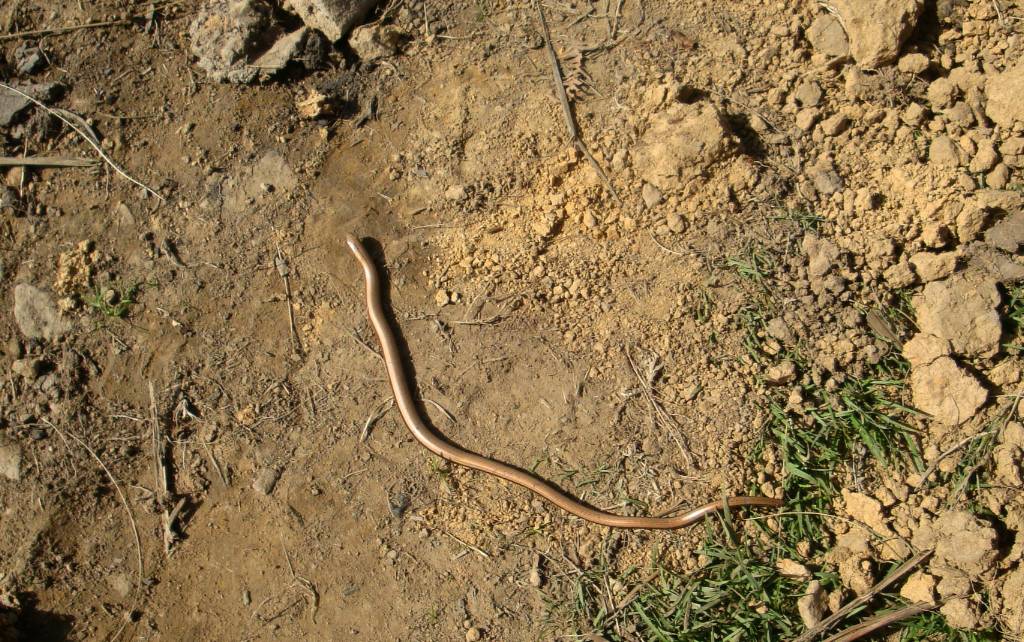 Slow Worm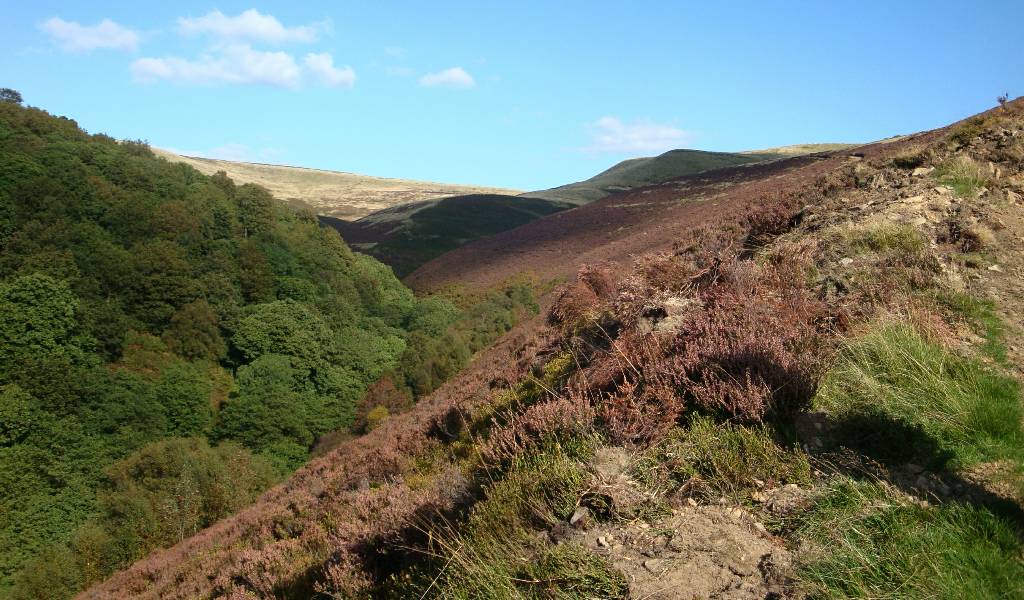 Looking back up Abbey Brook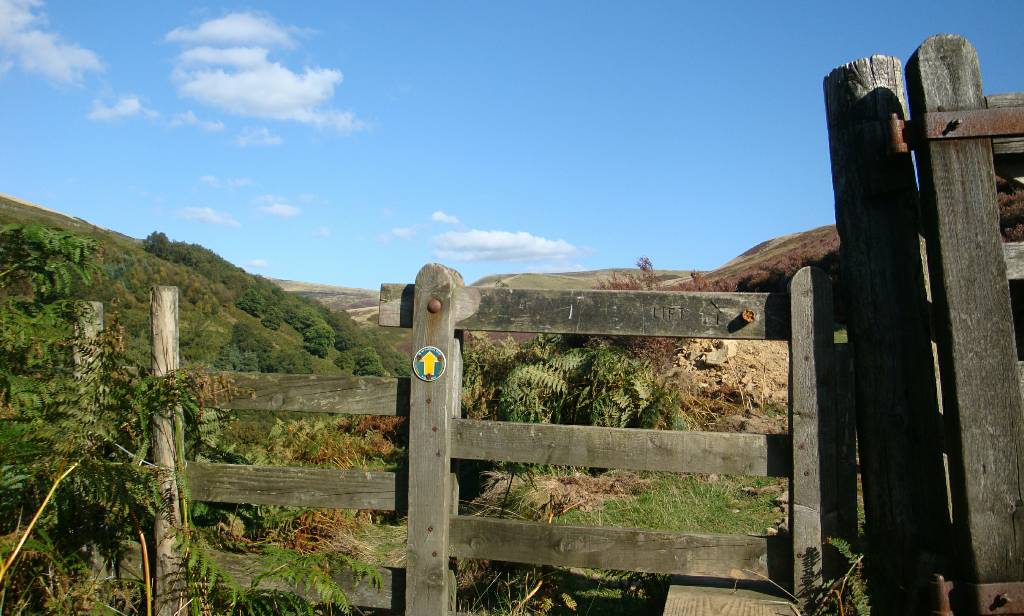 Gates near lower end Abbey Brook footpath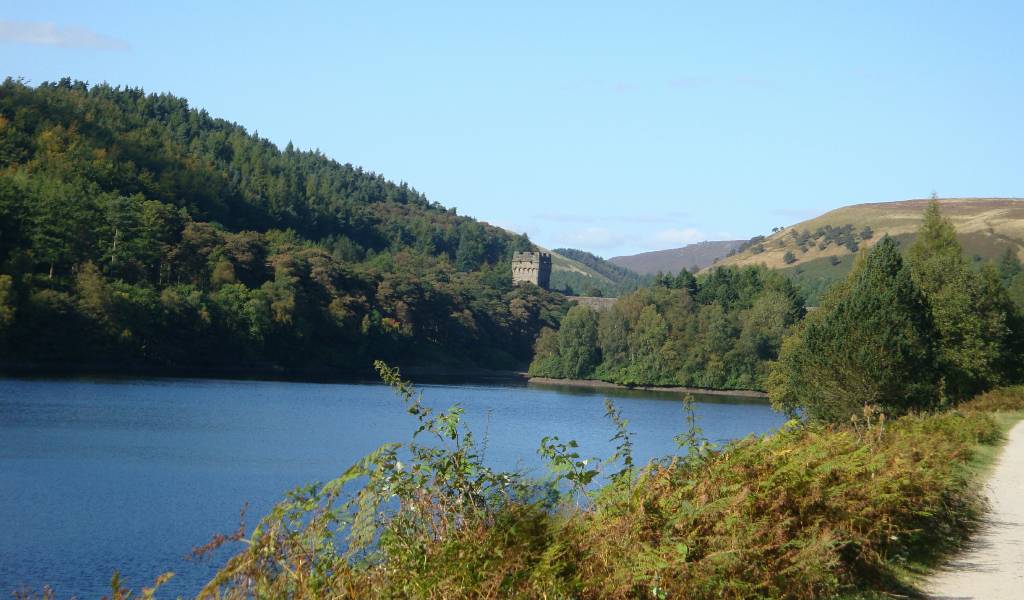 Howden Reservoir wall above Derwent Reservoir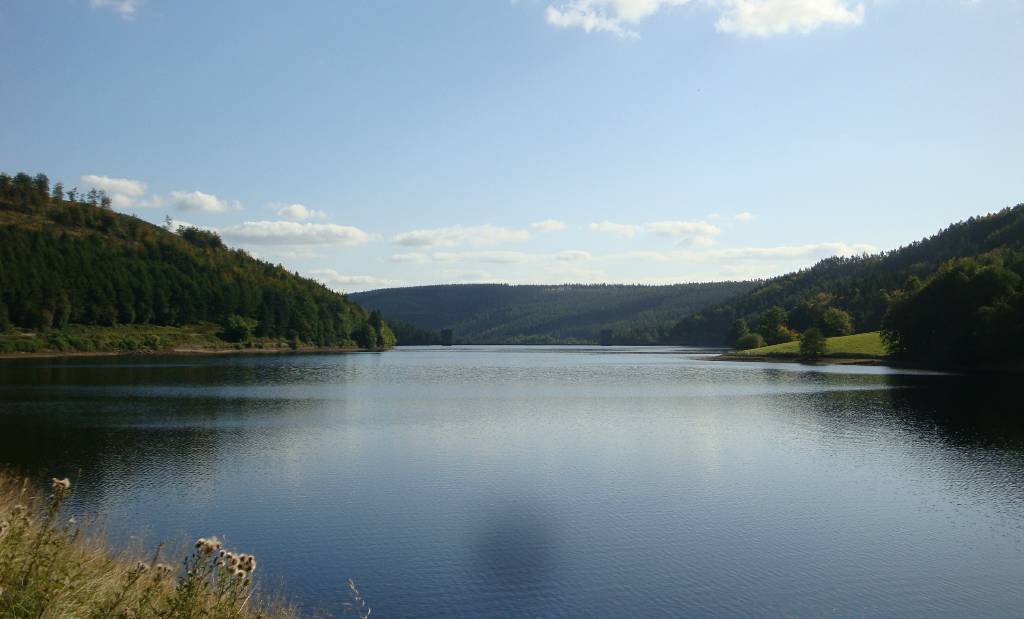 Looking over empounded water towards Derwent Reservoir Wall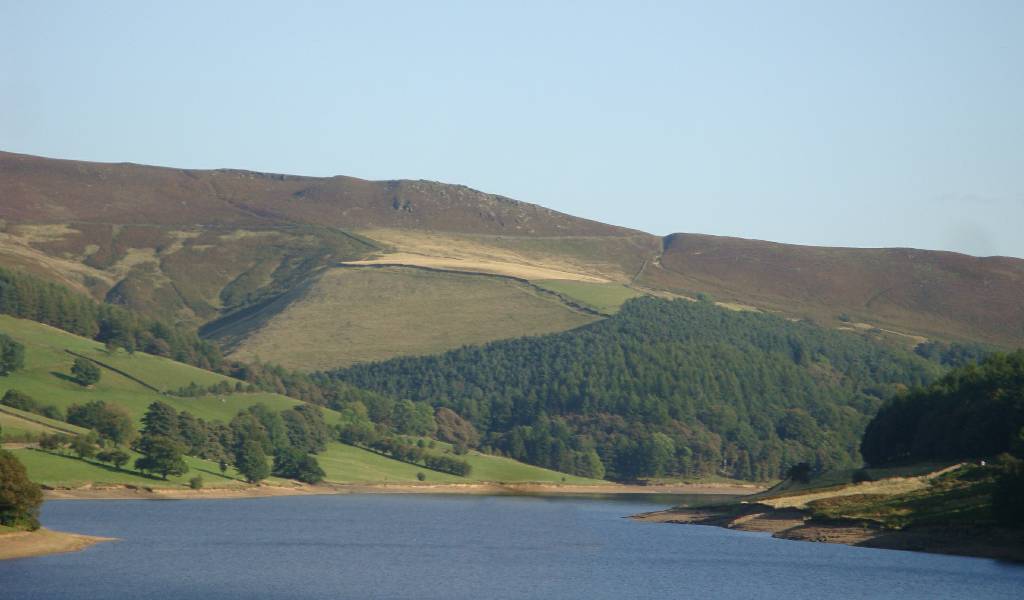 View above the aqueduct pipes crossing empounded water behind Lady Bower reservoir
homepage - Day Walks Index 2009 - contact me